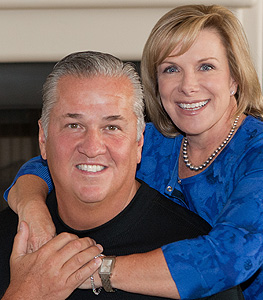 How can we utilize Scott at our next event?
Keynote
Break-out sessions
Round-table discussions
Facilitator
Will the Keynote message be tailored to our group and conference theme?
Absolutely! Scott collaborates with you to develop the most valuable program for your participants. Upon booking, you will be sent a Customized Questionnaire Form in order to personalize the message. He also prefers to interview several meeting participants in advance of the event to get various opinions and the "inside scoop". You can be assured that participants receive precisely what they need, delivered in a way that holds interest, generates enthusiasm and is memorable.
How will Scott get his message across to our audience?
Scott's message is realistic with examples that people can relate to! Past participants always comment on his use of humor and his ability to read his audiences. He makes his presentations interactive and fun, while giving his audience something to think about.
What makes him different than other speakers?
The "real factor". Audience members can relate to his experiences, struggles and life lessons. He is down-to-earth, approachable and plays with the audience. Scott provides an inspiring presentation that leaves his audiences spellbound.